"And we, who with unveiled faces all reflect the lord's glory, are being transformed into his likeness with ever-increasing glory..."
Fellowship Women aim to discover, embrace & reflect the beauty that all women in Christ have!
1st & 3rd Wednesdays | 9-11am | @8th Street
Childcare provided.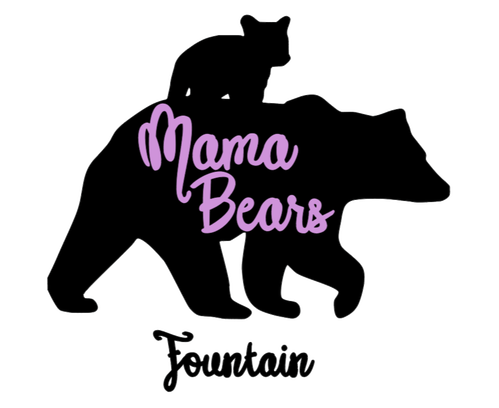 Beginning September 22nd!
2nd & 4th Wednesdays | 9-11am | @Fountain
Open to moms of any ages.
Childcare provided.
Sons of Encouragement - Francine Rivers
Second Tuesdays | 6-8pm | @Fountain
Check back here for a list of events - both recurring weekly studies & special events! As always, feel free to invite friends to join you at any Women's Event!
We'd love to connect with you! Jess at our 8th Street Campus, or Erica at our Fountain Campus would love to answer any questions you have!