Welcome To Fellowship of the Rockies
At Fellowship of the Rockies we believe life change happens best as we connect, commit, and serve.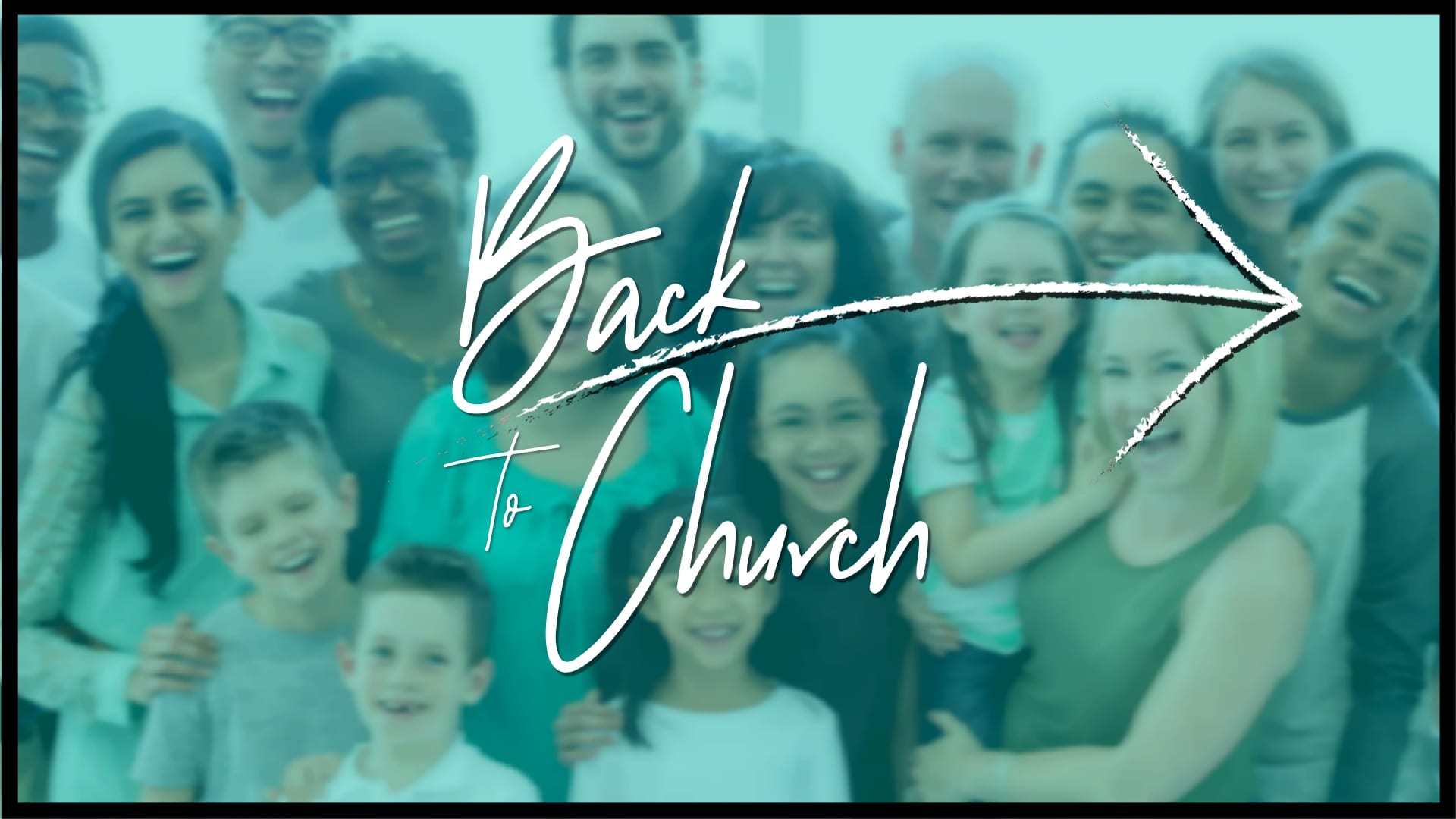 8th Street
Sunday Services
9:00am and 10:30am
Fountain
Sunday Services
8:00am, 9:00am and 10:30am
Watch
Online
or on Facebook
Sunday at 9:00am and 10:30am
---
Across Colorado Springs, Churches are uniting to love their city with NO STRINGS ATTACHED! Churches are choosing unity, that every woman, man and child would experience the tangible love of God. On October 3, join the movement and be a part of the annual COSILoveYou event. Join thousands of people devoted to beautifying, rebuilding and serving the marginalized of Colorado Springs. Learn more at cosiloveyou.com or sign up to volunteer HERE.
We are a community of believers who seek to love God and love people. Join us on Sunday morning for a casual atmosphere, contemporary worship, and a live teaching from our Pastor.
Life Change Together
We exist to lead individuals into a life changing relationship with Jesus Christ, while being embraced by a community of believers.