Welcome To Fellowship of the Rockies
At Fellowship of the Rockies we believe life change happens best as we connect, commit, and serve.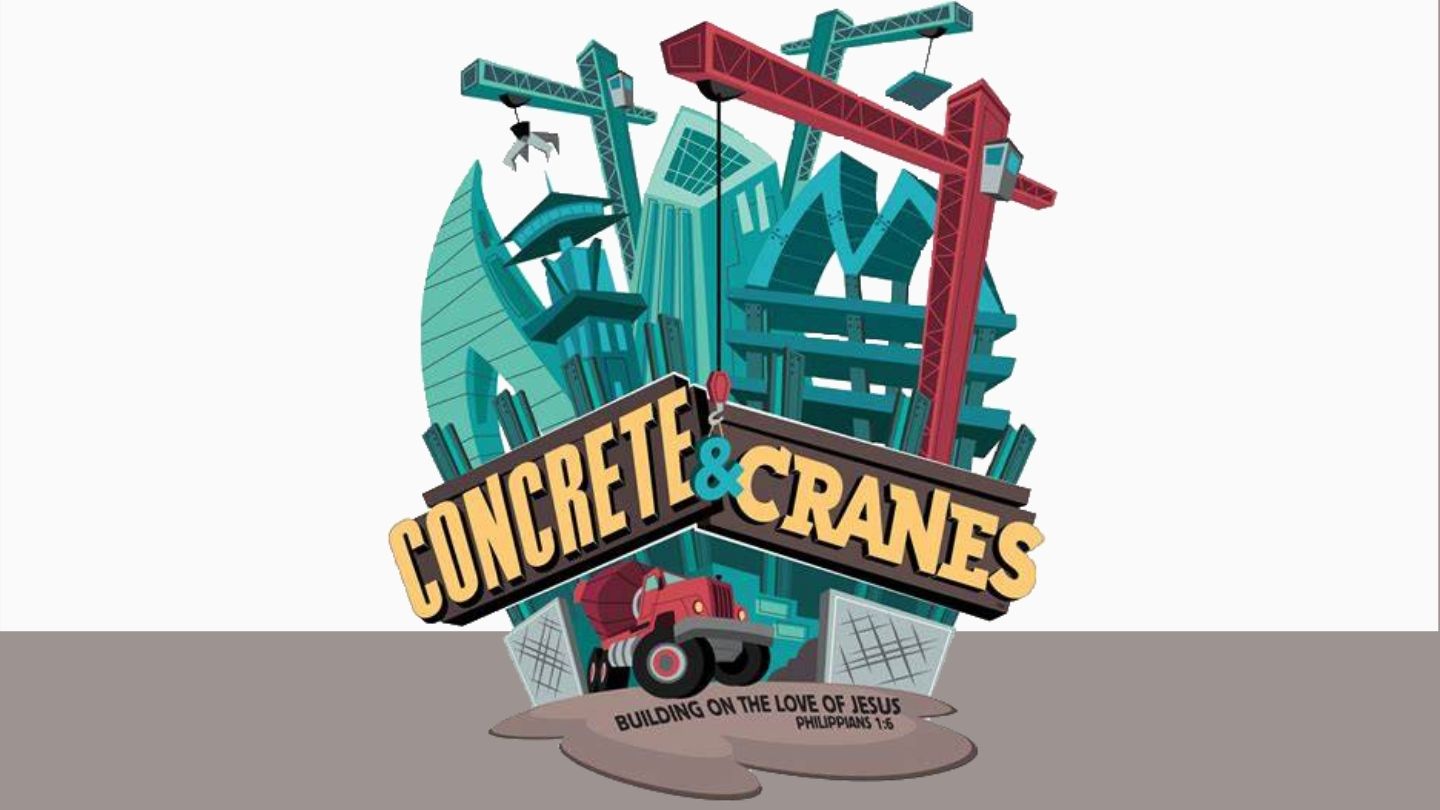 8th Street
Sunday Services
9:00am and 10:30am
Fountain
Sunday Services
9:00am and 10:30am

Select Your Campus.for Information and to Sign Up
We are a community of believers who seek to love God and love people. Join us on Sunday morning for a casual atmosphere, contemporary worship, and a live teaching from our Pastor.
Life Change Together
We exist to lead individuals into a life changing relationship with Jesus Christ, while being embraced by a community of believers.