We welcome your donations of Christian books. You can drop them off at the library at the 8th Street Campus.

We have a number of options for giving to the church!
You can text "forchurch" to 77977 to make a contribution! If you'd like to give online, please click HERE. If you'd prefer to give in person, we have a locked mailbox at 1625 S. 8th Street.

Find FOR Kids online curriculum or by clicking the banner above! Don't miss out on fun weekly activities!

Weekly Registration Required
Please register at forchurch.org from Thursday – Saturday night each week! You must register each week to let us know you are coming! Drop off begins at 8:45am. Contact Danielle (8th Street) or Jena (Fountain) if you have questions.

Saturday, May 1st, from 9am-12pm, sign up HERE!
Read the Fountain Newsletter  or  8th Street Newsletter for information about upcoming women's events!

Get involved in Women's Ministry! See our available studies by clicking one of the links below: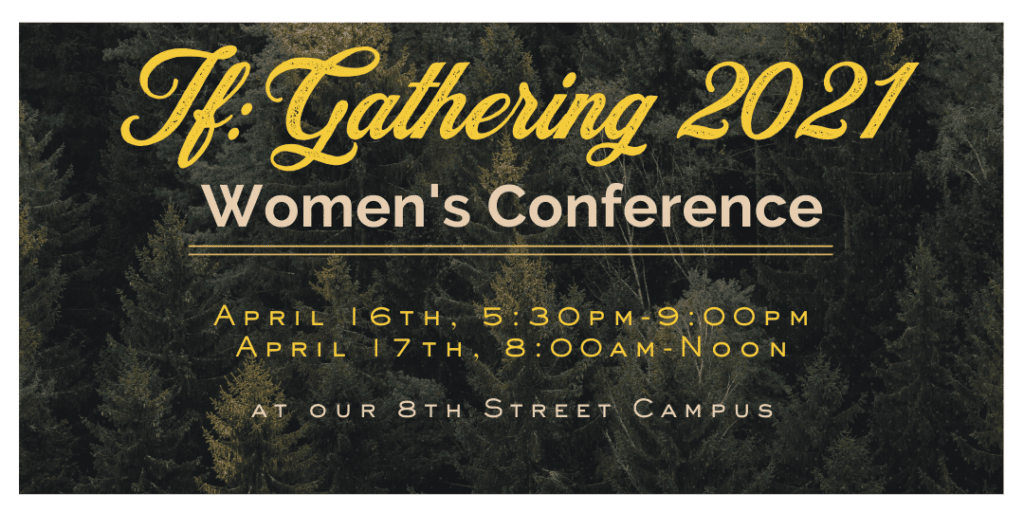 April 16th & 17th @ 8th Street, open to all FOR Women!



Join our new, mid-week, College & Career Worship Service, Tuesdays, 6pm at our 8th Street Campus. Dinner provided. Contact Adam for more information.