Beginning November 8th, we will no longer have access to Livestream.com. If you utilize your internet browser to view Sunday messages online, go HERE to watch online.
---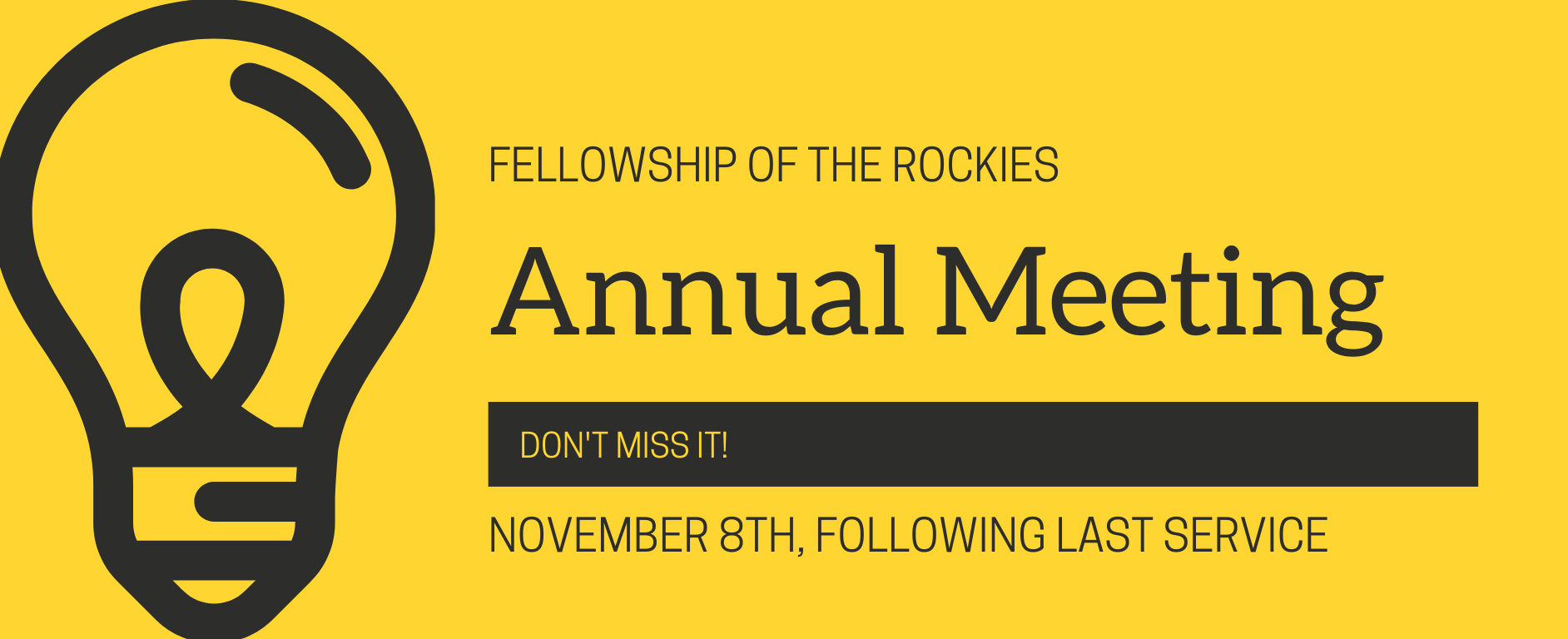 We hope to see you there!
---

Stay in your car and enjoy a different kind of Fall Festival!
Our Fall Festival will look a little different this year! Join us for our Shine On Drive Thru on October 31, 4-6pm at Both Campuses! You can participate by decorating your car, dress up if you'd like, and join the drive-thru. While staying in cars, kids will hear a Gospel message, PLUS receive a craft and a bag of candy! There is no charge for this event. This is a great community outreach for us so invite your friends, your neighbors, and come have fun in a safe and creative environment!
---

"…How beautiful are the feet of those who bring good news!" Romans 10:15
Operation Christmas Child FUN FACT:  In 2019 10.5 million shoebox gifts were collected worldwide, 8.9 million came from the United States!
Don't miss out on being a part of changing lives for the Kingdom of God! National Collection Week is November 16 to 23.
---
Read the Fountain Newsletter  or  8th Street Newsletter for information about upcoming women's events!

Please contact 8th Women or Fountain Women for more information.

"It is for freedom that Christ has set us free. Stand firm, then, and do not let yourselves be burdened again by a yoke of slavery." Galatians 5:1
All Ladies of FOR! Join us for our Annual Praise & Thanks Dinner, Thursday, November 19 from 6:00 to 8:00pm, at our 8th Street Campus. $12/person. Childcare is available. Don't miss out on fantastic Italian fare, unforgettable fellowship, inspiring speakers & phenomenal worship!
---
Get connected with our FOR YTH Groups! |  8th Street & Fountain  | Our Youth groups have weekly activities, as well as ongoing small groups! If you're not in contact with our Youth Groups, you can reach out to our leaders to get added to their email lists. You can reach out to Gary to get linked up with FOR YTH FTN, and Jeff to connect to FOR YTH 8th!
---