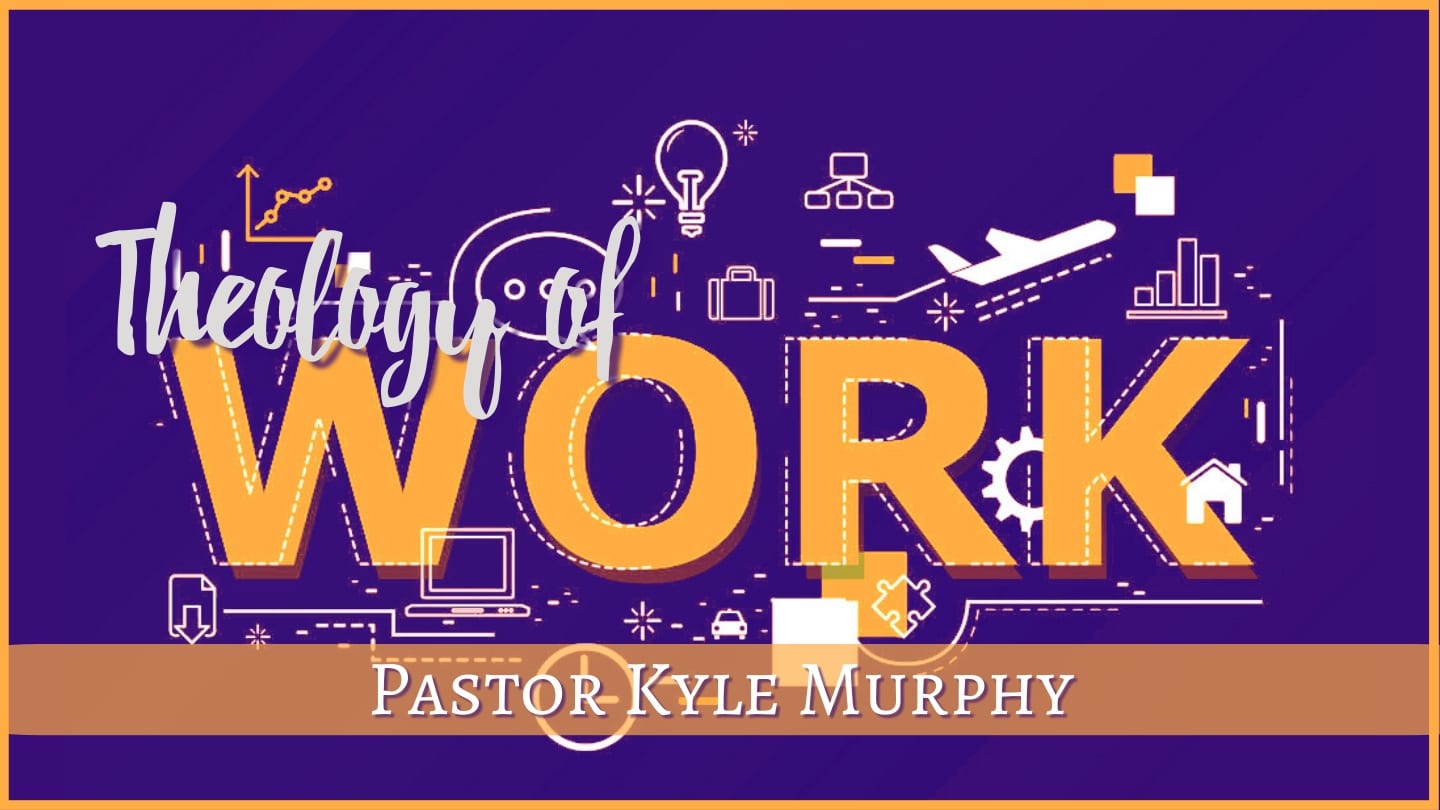 Theology of Work – 8th Street
PURPOSE OF WORK
GENESIS 1:28
God blessed them and said to them, "Be fruitful and increase in number; fill the earth and subdue it. Rule over the fish in the sea and the birds in the sky and over every living creature that moves on the ground.
KEY TRUTH: All work is sacred work.
INTEGRITY OF WORK
PROVERBS 28:6
Better the poor whose walk is blameless than the rich whose ways are perverse.
KEY TRUTH: The way we work matters to God.
COLOSSIANS 3:23-24
Whatever you do, work at it with all your heart, as working for the Lord, not for human masters, since you know that you will receive an inheritance from the Lord as a reward. It is the Lord Christ you are serving.
MATTHEW 5:16
In the same way, let your light shine before others, that they may see your good deeds and glorify your Father in heaven.
QUALITY OF WORK
EPHESIANS 2:10
For we are God's handiwork, created in Christ Jesus to do good works, which God prepared in advance for us to do.
"Our excellence is a form of evangelism."
Helen Mitchell