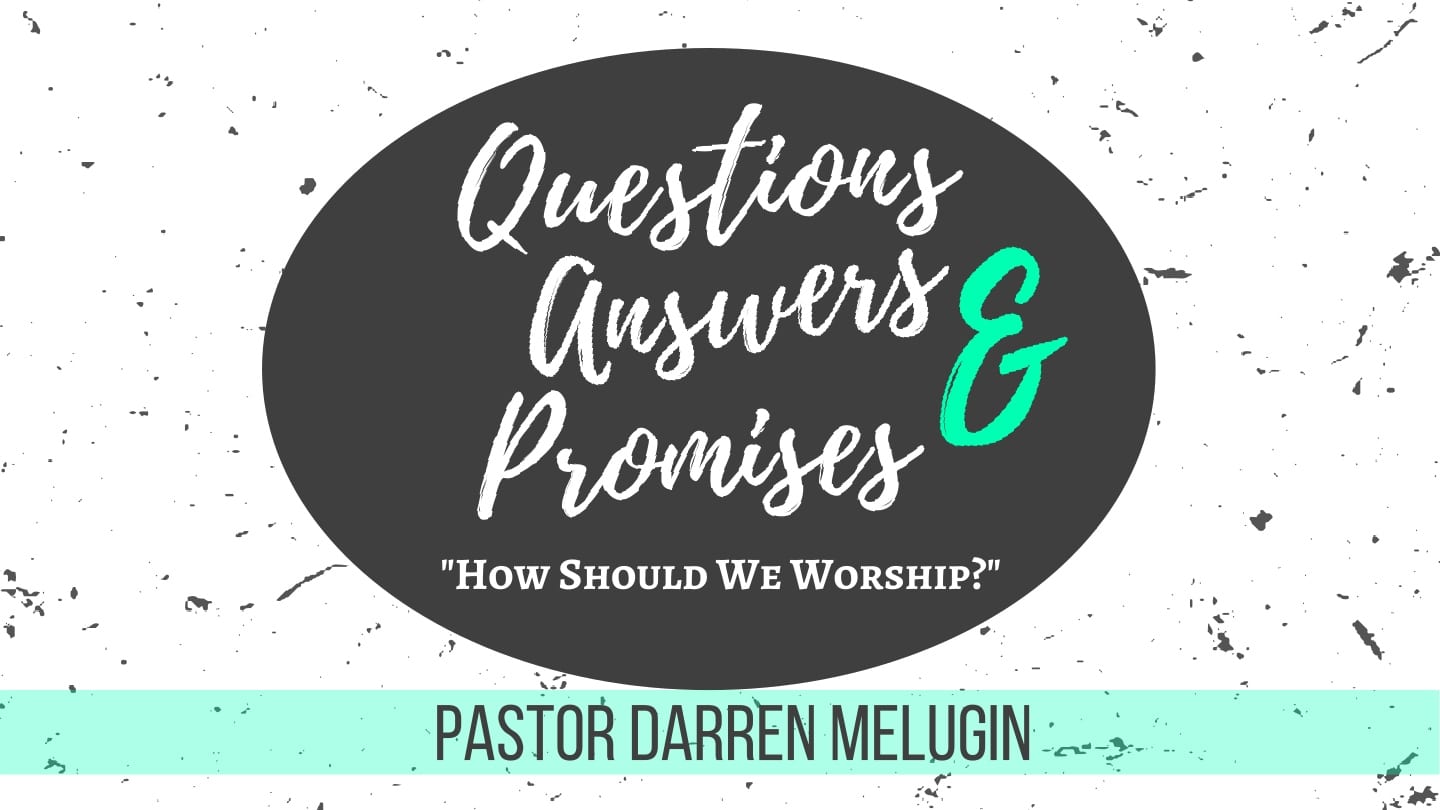 Questions Answers and Promises – Week 2 – How Should We Worship – Fountain
Key Truth – Worship and sacrifice are closely tied together.  We should pay attention to both.
Put Honor and Respect back in Worship
Malachi 1:6
Don't make Worship about you
Malachi 1: 7-9
Bring your best to Worship
Malachi 1:10-13
Key Truth – Worship that we are fully engaged in is the best worship of all.