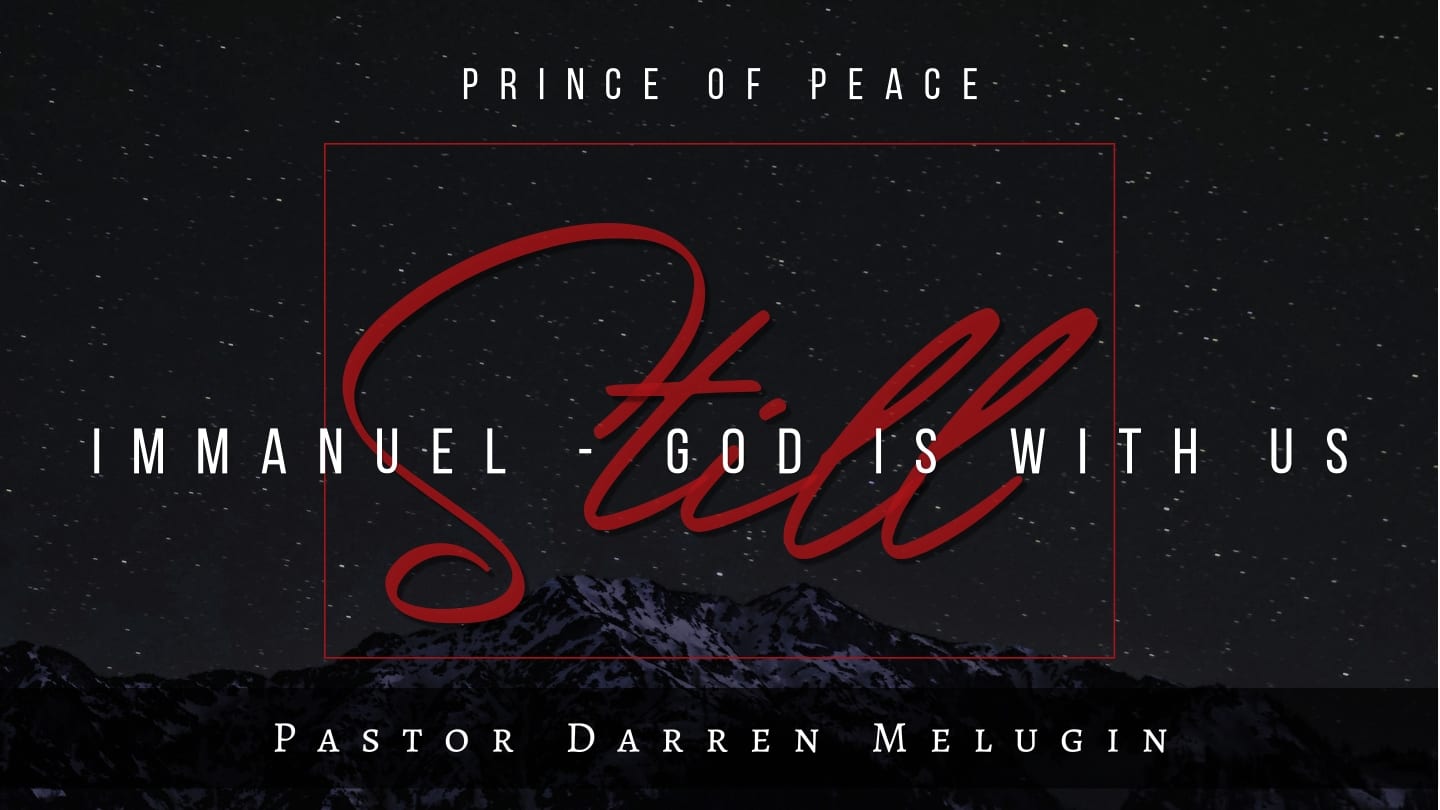 Immanuel – God is With Us Still – Prince of Peace – Fountain
Isaiah 9:6
For to us a child is born,
to us a son is given,
and the government will be on his shoulders.
And he will be called
Wonderful Counselor, Mighty God,
Everlasting Father, Prince of Peace.
Key Truth: Jesus is the Prince of Peace in whom we can trust.
Mark 4:35-41
Life Storms Can Come Suddenly
Matthew 8:24
Life Storms Can Cause Questions
Mark 4:38
Conclusion:
Key Truth: In the presence of Jesus, storms lose their power.
Tips when facing storms:
You Can Not Beat the Storm on Your Own
Call to the Prince of Peace
Never Stop Being Amazed at His Power