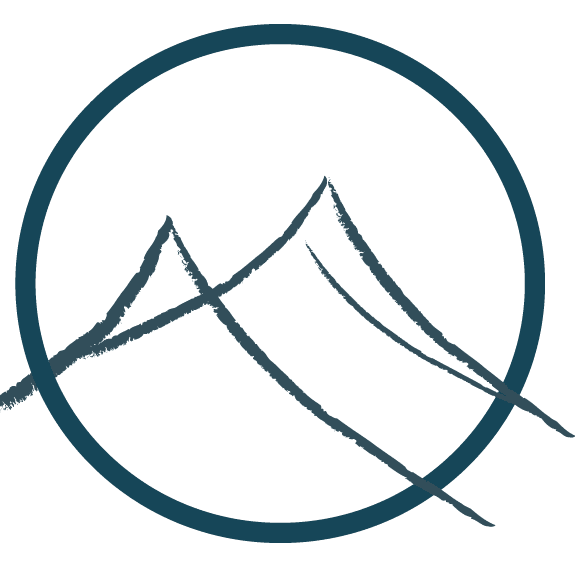 IDENTITY: Who You Say I Am – Love, Sex, and Identity – Fountain
Key Truth - Our true identity is found in the practice of Biblical love.
God Sin Distortion   _____________        _____________
People Sin Distortion   _____________        _____________
Love in Greek
(In NT) Agape - ___________________ or __________-____________________
John 3:16 and Romans 5:8
(In NT) Phileo - _______________ or _________________
John 11:35, 36 and Titus 3:15
(Not in NT) Eros - _____________ or _________________
"Holy Sexuality" is Chastity in Singleness and Faithfulness in Marriage.
1. The Issue of Attraction
2. The Issue of Loneliness
Key Share Sin Breaks It... Jesus Fixes It!
Hebrews 4:14-16, John 8:10-11
People - Stones – Love
Jesus - Stones – Love
We believe God created and sanctioned marriage to bring together men and women, the complementary halves of humanity, by joining them in "one-flesh" unions. (Genesis 2:18-25) Marriage between one man and one woman for life uniquely reflects Christ's relationship with His Church. (Ephesians 5:21-33) Marriage also serves as a foundational unit of a stable society. (1 Corinthians 7:2)
We believe that in order to preserve the function and integrity of Fellowship of the Rockies as the local Body of Christ, and to provide a biblical role model to the Fellowship of the Rockies' members and the community, it is imperative that all staff at Fellowship of the Rockies agree to abide by this statement. Furthermore, the properties of Fellowship of the Rockies will only be used for a ceremony or celebration that reflects this statement. (Matthew 5:16)
We believe that every person must be afforded compassion, love, kindness, respect and dignity. (Mark 12:28-31) Hateful and harassing behavior or attitudes directed toward any individual are to be repudiated and are not in accord with Scripture nor the doctrines of Fellowship of the Rockies.