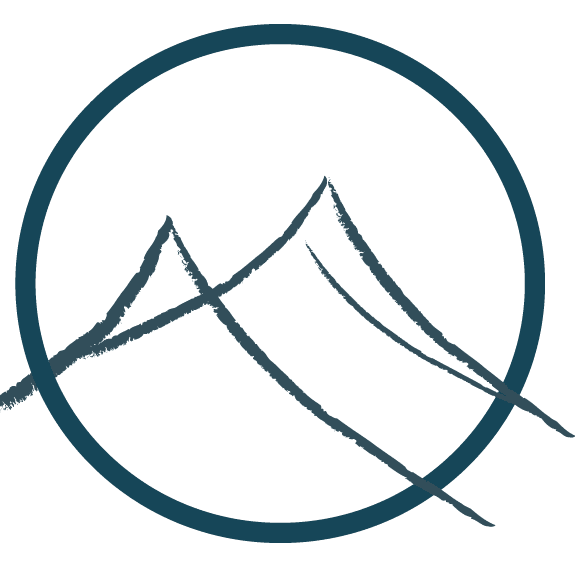 Identity: Who You Say I Am – In The Beginning – Fountain
Key Truth
It is at the beginning we find the origin for our identity.
Genesis 1:1
In the beginning God created ...
Key Truth
Genesis is a worldview unto itself.
Key Truth
We __________ ... Not ______________ Creation!
Romans 1:25
They exchanged the truth about God for a lie, and worshiped and served created things rather than the Creator-