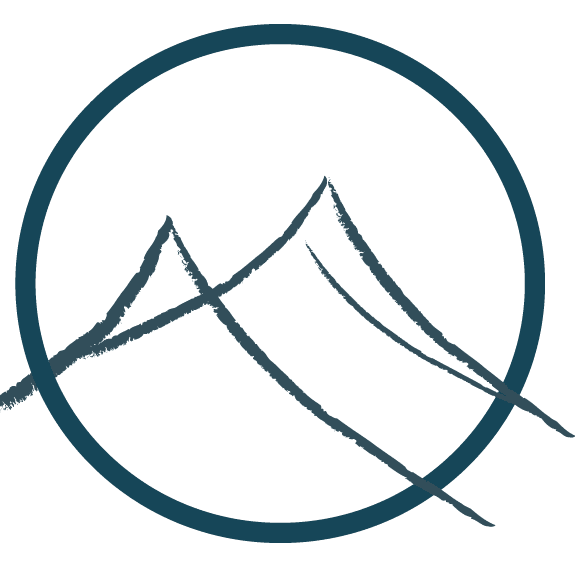 Identity: Who You Say I Am – In God's Image – Fountain
Image Observations
God Did Not Need to Create Humanity, Yet He Created Us for His Own _____________ and Our Own _______.
Being in the "image and likeness of God" means that we are similar to God and to represent God.
Image Questions
1. How are We Similar to God?
2. How do we Represent God? John 1:1, 14
Matthew 22:37-39
"'Love the Lord your God with all your heart and with all your soul and with all your mind.' This is the first and greatest commandment. And the second is like it: 'Love your neighbor as yourself.'
Key Share
I can't fully represent God if I believe a lie.