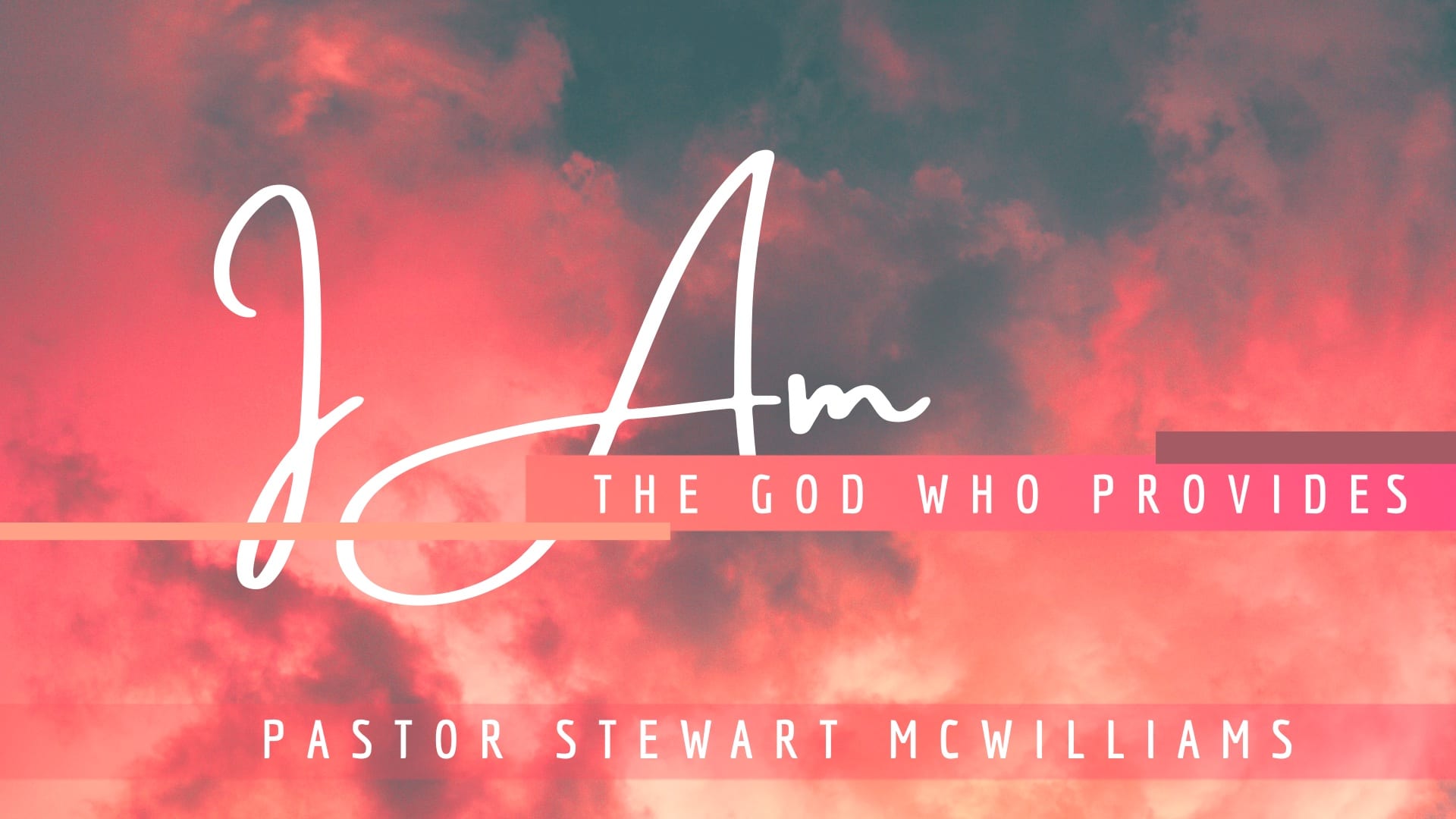 I Am – The God Who Provides – Week 3 – 8th Street
I Am: The God Who Provides
Genesis 22:9-14
April 25, 2021
Genesis 22:9-14
Jehovah-jireh = The God of Provision
1. God alone can provide.
Key Truth: Every Christian must become God dependent.
Psalm 50:14-15
2. God's provision is often conditional on our faith/obedience.
Key Truth: For every promise there is a condition.
Key Truth: Delayed obedience is immediate disobedience.
3. Our faith is perfected by trials.
1 Peter 1:7 (TLB) - These trials are only to test your faith, to see whether or not it is strong and pure.
The Trial of People
The Trial of Persistence
Ecclesiastes 5:4