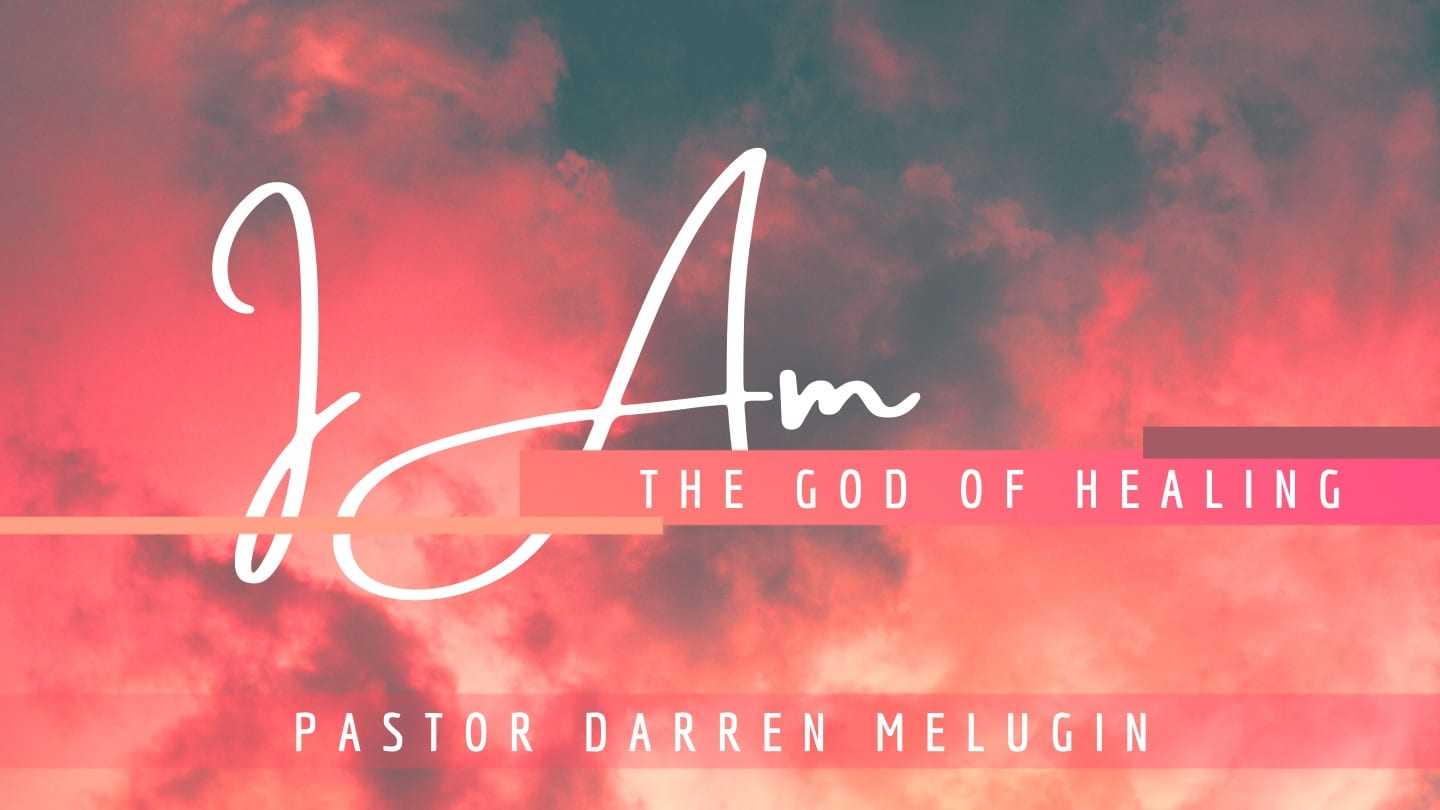 I Am – The God of Healing – Week 2 – 8th Street
I Am: The God of Healing - Week 2
Exodus 15:22-26
April 18, 2021
Key Truth: God (Jehovah-rapha) is the only true Healer.
Exodus 15:22-26
Key Truth: The greatest healing God gives is spiritual healing.
Key Truth: Jesus healed people physically, but preaching was His main focus.
Mark 1:29-39
Key Truth: Prayer and medicine are not in opposition with each other.
James 5:13-16
Prayer   Faith   Confession
Key Truth: God may not always heal our physical illness on earth, but we will be ultimately healed in heaven.