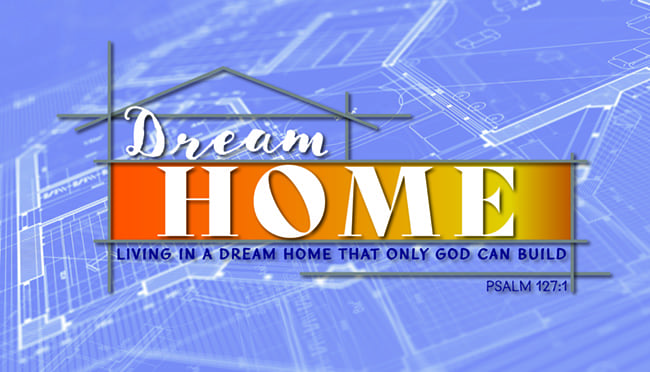 Dream Home Week Two – Living the Single Dream – 8th Street
Key Truth - Gods complete and perfect plan often includes living as a single adult.
Key Truth - Successful relationships are built on common ground and common goals.
2 Corinthians 6:14
Do not be yoked together with unbelievers. For what do righteousness and wickedness have in common? Or what fellowship can light have with darkness?
Ecclesiastes 4:9
Two are better than one, because they have a good return for their labor