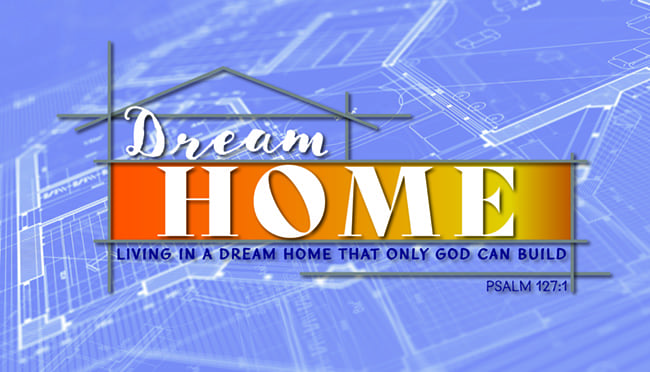 Dream Home Week Five – Living the Dad Dream
Psalm 127:1, Psalm 127:3-5
In the Garage We
1. Find the Toys
Key Truth - Dads – get in the game!
2. Find the Tools
Ephesians 6:4
Tools for Living the Dad Dream
Say no to high pressure and constant criticism
Say yes to encouraging your children
Embrace Spiritual Leadership
Key Truth: Your children will probably have a spiritual life that looks like yours.
3. Let Things Go
Ephesians 5:31