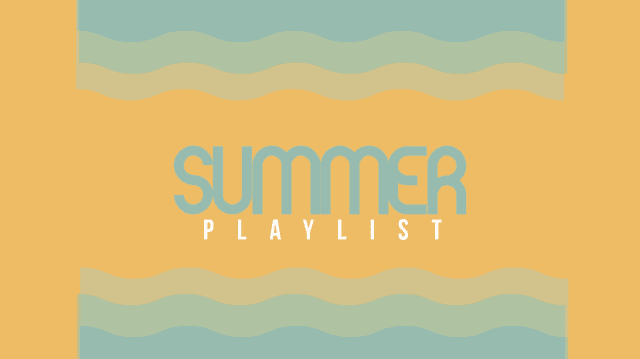 Connected Not "Shallow" – Fountain
1. The Reality __________________
Key Truth – We need to move past our current state of loneliness.
2. The Problem ______________
Key Truth – Understanding my brokenness is the beginning of true connection.
3. The Solution – ________________ and __________________
Ephesians 2:21-22; Romans 12
Key Truth – Christ Unites & the Church Connects
________________
________________
WHEN was the last time you had a deep, heart-level conversations with another believer? What has been the challenge in pursuing that? Would you commit to scheduling a time to talk with a fellow believer and go deeper?
  DOES heart-level conversation happen regularly with a consistent group of people (ideally from your local church)?
  WHEN was the last time you had meaningful conversation over a meal at your house? At someone else's?
  HOW many of your neighbors do you know more intimately than by merely saying, "Hey, how's it going?"
  HOW many people know the real struggles you face? To what degree?