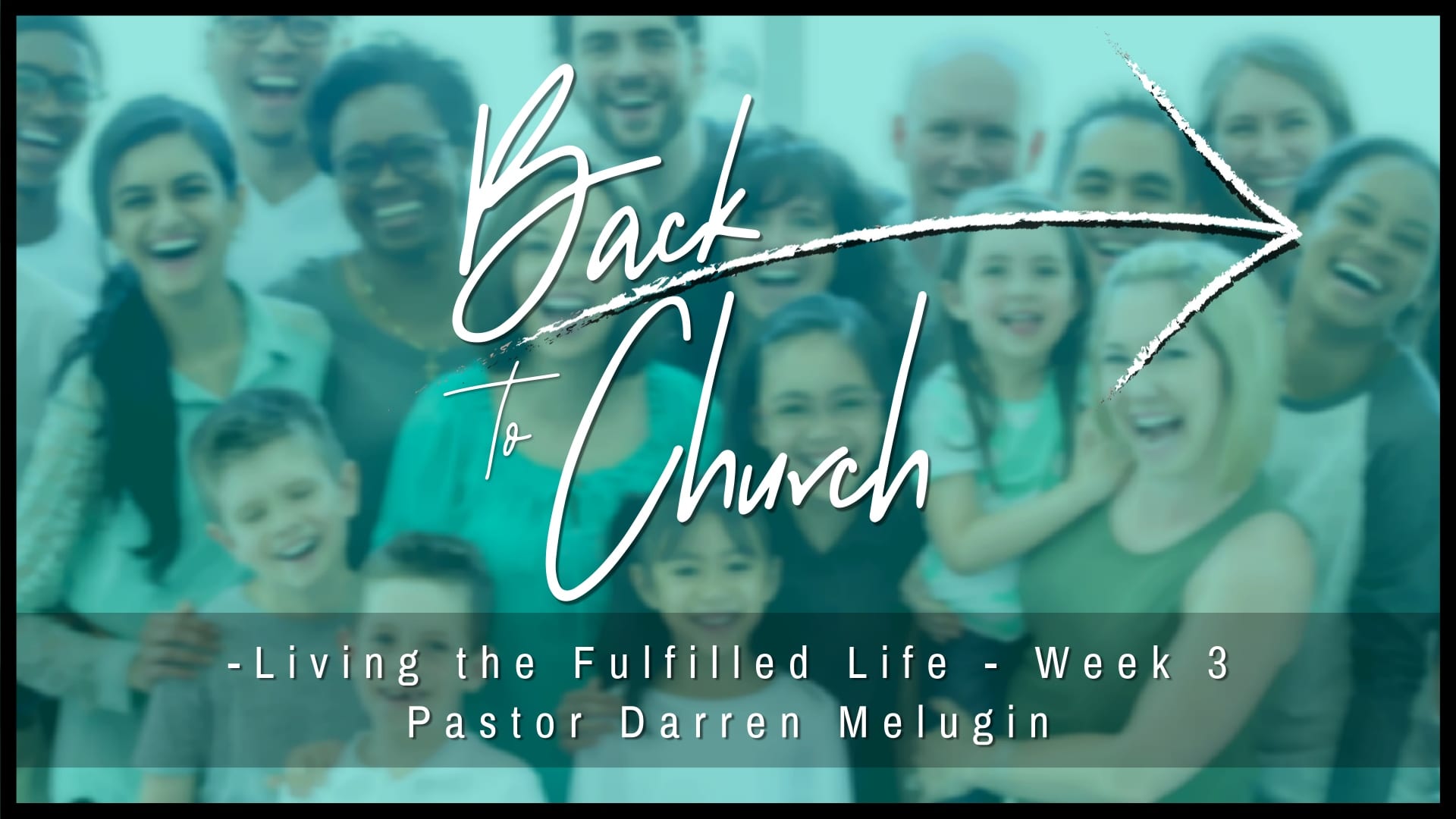 Back to Church – Week 3 – The Church is United – Fountain
Ephesians 5:25 - ...Christ loved the church and gave himself up for her...
Series Key Truth – The church is God's plan for Faith in community.
Matthew 10:2-4; Philippians 2:1-5
The Understanding of Unity
The Power of Unity is NOT Discovered by Uniformity
The Power of Unity IS Discovered in Love
John 13:34-35
The Enemies of Unity
Philippians 2:3
Do nothing out of selfish ambition or vain conceit...
1. Selfish Ambition
2. Vain Conceit
The Attitude of Unity
Philippians 2:3-4
...in humility value others above yourselves, not looking to your own interests but each of you to the interests of the others. In your relationships with one another, have the same mindset as Christ Jesus
Key Truth – Jesus Christ and you are more important than my preferences.