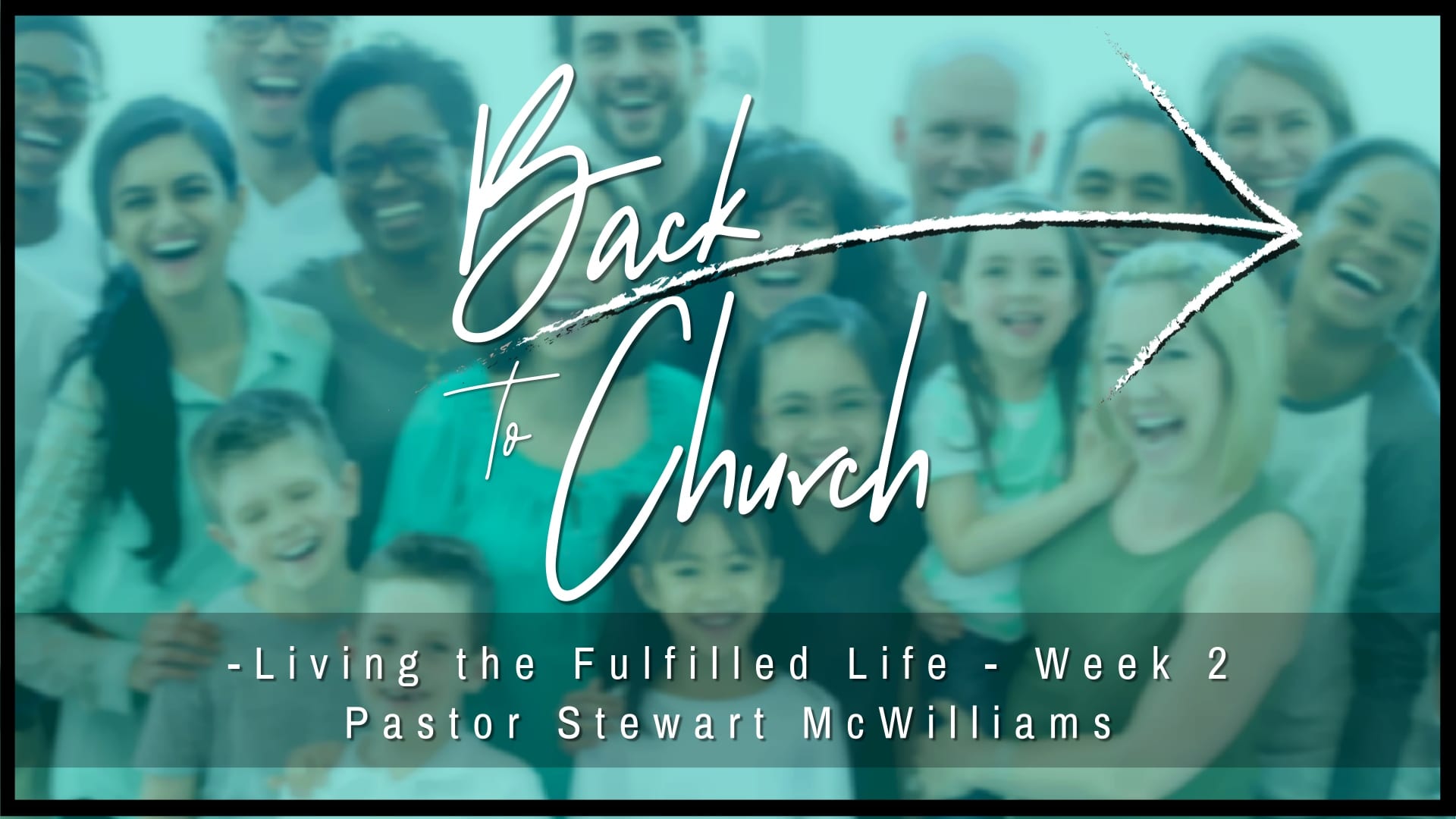 Back to Church – Week 2 – The Church is Light – 8th Street
Ephesians 5:25 - …Christ loved the church and gave himself up for her…
Series Key Truth – The church is God's plan for Faith in community.
Key Truth – Evil will prevail without the church. 
Ephesians 6:12-13; 1 Peter 5:8; John 10:10
Matthew 5:14-16  "You are the light of the world. A town built on a hill cannot be hidden. Neither do people light a lamp and put it under a bowl. Instead they put it on its stand, and it gives light to everyone in the house. In the same way, let your light shine before others, that they may see your good deeds and glorify your Father in heaven.
Light is in a Battle with Darkness
2 Corinthians 4:4-6
Light Points the Way Out of Darkness
Isaiah 49:6
Light Changes the Way we Behave
Ephesians 5:8-10; 1 Peter 2:9
Key Question: Am I living like invisible light?