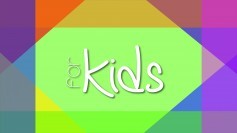 Vacation Bible School
July 19 through 23, 2021

At VBS, kids will discover that Jesus' love provides a foundation that lasts. They'll learn to be wise builders who continue in what they've learned and firmly believe. And they will discover that He who began a good work in them will be faithful to carry it on to completion. Each day kids will dig deep into God's Word to build on the foundation Jesus provides through the pages of Scripture as well as make crafts, play fun games, enjoy tasty snacks, sing cool songs, and learn about missions.
OUR MISSION
FOR KIDS MINISTRY IS COMMITTED TO PROVIDING A SAFE, LOVING, CARING AND FUN ENVIRONMENT WHERE CHILDREN PARTICIPATE IN AGE APPROPRIATE WORSHIP AND  LEARN BIBLE-BASED LESSONS THAT REINFORCE THE  VALUES OF A CHRIST-CENTERED FAMILY.
BABIES & TODDLERS (0 – 3 YEARS)
Available Sunday mornings. Our loving and caring volunteers are committed to nurturing your children. The activities in this area include music, playing, and reading to your children as well as a Bible lesson and play time.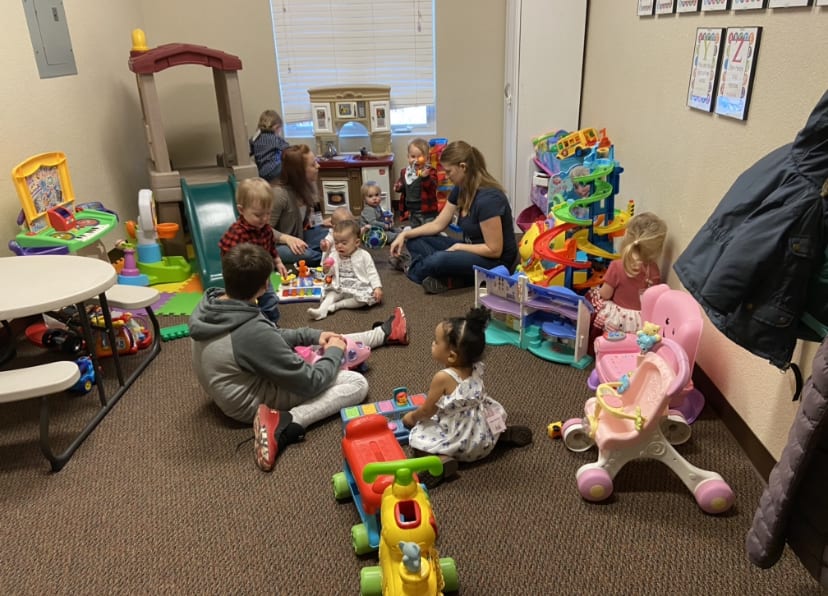 PRESCHOOL and KINDERGARTEN  
Preschoolers and Kindergarteners will participate in a group time that includes music, singing and a Bible-based lesson. An activity or craft is also provided to reinforce the lesson. Play time is incorporated to encourage exploration and relationships.  Our volunteers are committed to praying for, teaching, and loving your children.
FIRST TO FIFTH GRADE   
Elementary age students enjoy a small group, age-appropriate Bible lesson, worship time and activities that teach about God, how to walk in relationship with Him, and how to love others. We are committed to presenting a Bible-based curriculum that emphasizes God and the wonders He has done.
WHAT TO EXPECT 
When you arrive, our greeters will direct you to our FOR Kids area where a leader will help get your children checked in and answer questions!  We value safety and will ask you to complete a family information form to learn about your child, including special instructions and allergies.
JOIN THE FOR KIDS TEAM
There's no way we can serve without our FOR Kids Team of volunteers, especially when it comes to growing and shaping our young men and women of Christ. It takes all of us — that includes you! We're thankful you want to partner with us by serving your fellow believers. Whether you want to be in front of the children or behind the scenes, we have opportunities that match your gifting and desire.
Please fill out our FOR Kids Volunteer Application
SAFETY
The safety of your child is of utmost importance.  Areas are monitored throughout each service by our Service and Life Ministry team.